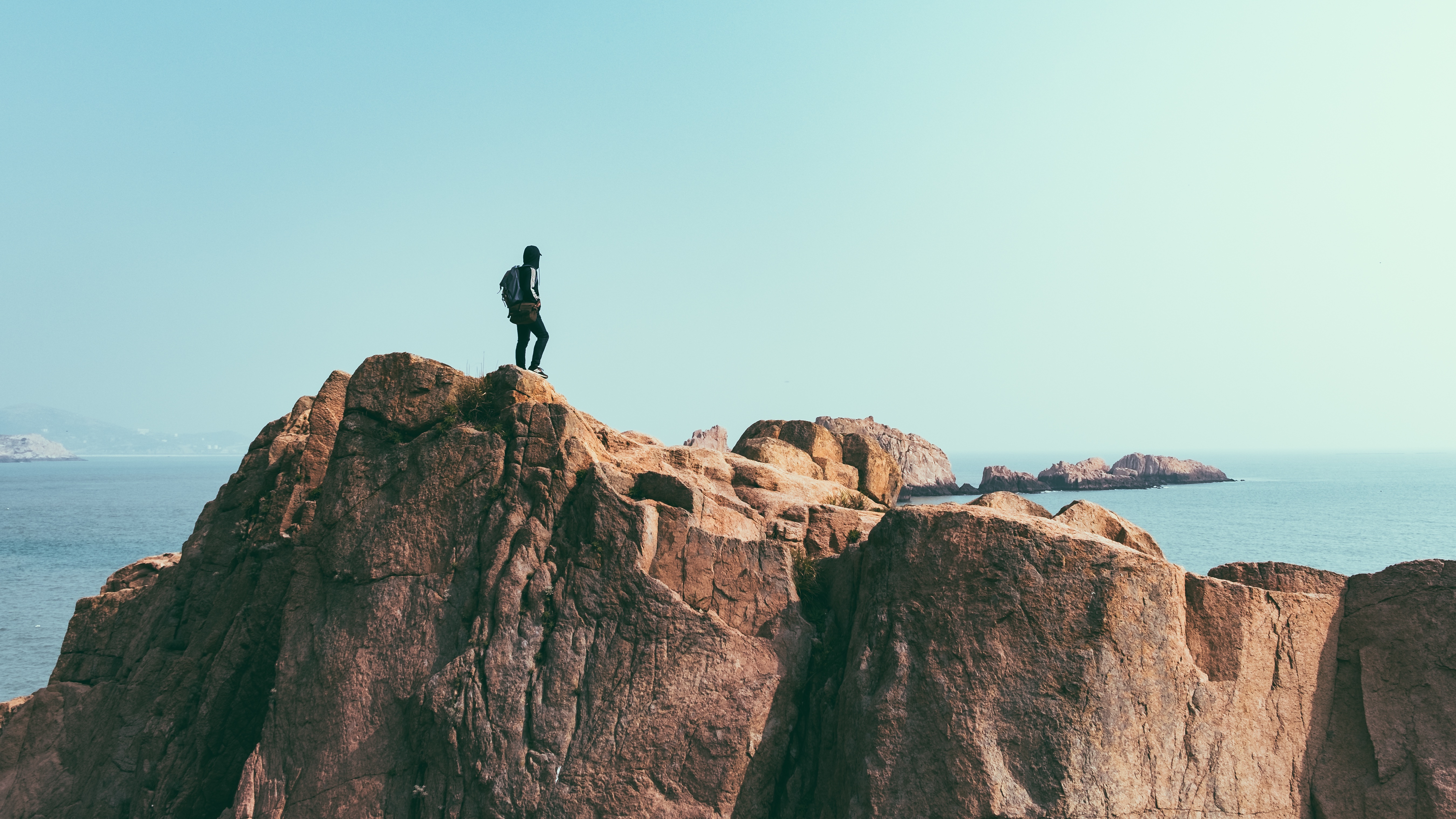 07 Jun

What is the Best Hiking Camera for You?

Hiking is an activity that offers some of the greatest opportunities for capturing astonishing landscapes. Thus, having the right camera on you is important if you want to achieve high-quality images. Besides ensuring your camera has good lighting features, you also want to consider its weight, as you probably don't want it to be too cumbersome to carry.

If you love hiking and taking pictures, but are not exactly sure what kind of camera is the best choice for your adventures, check out some of the hands down top notch cameras that came out in 2017.

Panasonic LUMIX DMC-FZ70

The Panasonic LUMIX DMC-FZ70 has two exceptional features; the long optical zoom of 60x and the power optical image stabilisation, which will allow you to take high-quality shots on your hiking trip. It is perfect for close ups, as well as landscape shots, which you will definitely want to take on your trail. This version of Panasonic also has a sound shield, which means you can record high-quality videos without any noise disturbances around you. And like a cherry on top, they also added pre-loaded filters for both images and videos.

Canon PowerShot SX600

One of the most amazing features of Canon PowerShot SX600 is that it is light and petite, which means you can easily place it in the smallest of pockets. Even though its frame is small, it has a superb 16-megapixel sensor and 18x optical zoom. The designers of this outstanding camera also made sure to equip it with Wi-Fi connectivity and a one-touch mobile device connect button that allow you to share your spectacular images with one click, while you're on the road.

This model has been replaced with the Canon PowerShot SX620

Olympus TG-870

If you are looking for durability, underwater action, and HD shots, Olympus TG-870 is the perfect choice for you. It comes with a TruePic VII processor, and a BSI-CMOS sensor that enables you to shoot stunning images whether you're in the air, swimming with sharks or climbing Everest.  It is a rugged version of Olympus that was designed for adrenalin-seeking individuals.

Depending on your hiking adventure, it is important to know what camera to opt for. If you are already carrying a heavy load on your hiking trip, you want to make sure your camera is not an additional burden, but rather an item that is easy to hold on to. Do your homework before you decide to make such an important investment.